Advanced Kubernetes Operations (en)
In this course, you'll learn how to create and manage individual containers using the Docker Engine. We'll cover best practices in container image design and container deployment and auditing, as well as an introduction to single-node container networking and storage. This course is best practices focused, and is designed to enable rapid successful adoption of containerization from first principles.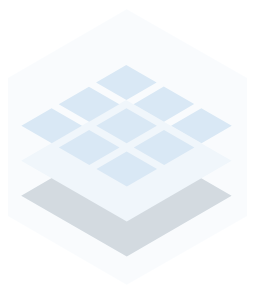 Description
Objectives of the Course
Additional Information
Description
In the CN320: Advanced Kubernetes Operations class, operations staff will learn many of the tools and patterns needed to run a Kubernetes cluster in production. This course is targeted at advanced Kubernetes users tasked with operational responsibilities such as logging, monitoring, alerting, continuous and progressive continuous deployments, as well as cluster bootstrapping, maintenance, backups and disaster recovery. Advanced Kubernetes Operations is a pattern driven course, exploring the powerful patterns of Kubernetes Operators and gitops which can be used across a wide variety of toolchains.
Who Should Attend
This course is targeted at students with the following:
Motivations: Deploy & manage a production grade kubernetes cluster
Roles: Infrastructure/Deployment Engineers, Cloud Architects
Lab Requirements
Laptop with WiFi connectivity
Attendees should have the latest Chrome or Firefox installed, and a free account at strigo.io.
Objectives of the Course
Additional Information