CN220 centers on developing the skills and knowledge needed for Day-1 Kubernetes operations for managing applications. Using best practices as guiding principles, students will engage in topics pertaining to the Kubernetes architecture to make informed decisions for production workloads. Topics include configuring resource availability for applications, implementing advanced scheduling for applications, and administering user roles and permissions for the Kubernetes cluster. Kubernetes Operations and System Integration teams will benefit greatly as they plan and deploy their Kubernetes production environments.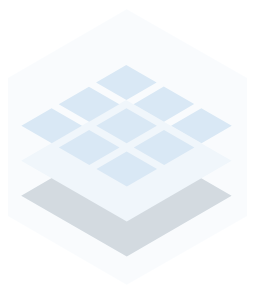 Description
Objectives of the Course
Additional Information
Description
Whether your focus is on developing containerized applications or managing a container-centric infrastructure, CN120 introduces Kubernetes container orchestration for everyone involved in the software development life cycle. Through a real-world approach for design and deployment considerations, students can expect to learn about the foundational Kubernetes components required for application workloads. Specifically, students will examine Kubernetes architecture, explore how Kubernetes objects work together for running an application, and learn how Kubernetes makes use of compute, networking, and storage resources.
Who Should Attend
This course is targeted at students with the following:
Motivations: General technical audiences & IT professionals
Roles: Architect basic applications for Kubernetes
Lab Requirements
Laptop with WiFi connectivity
Attendees should have the latest Chrome or Firefox installed, and a free account at strigo.io.
Objectives of the Course
Additional Information